Just a few days after JerryRigEverything showed us how durable Xiaomi's new Mi 11 is, he's back with a new video and this time it's about the insides of the phone.
Stripping away the glass back reveals the large copper charging pad which helps the Mi 11 top up wirelessly at up to 50W speeds. We also get to see plenty of green-tinted screws in the top half of the phone which is interesting to see.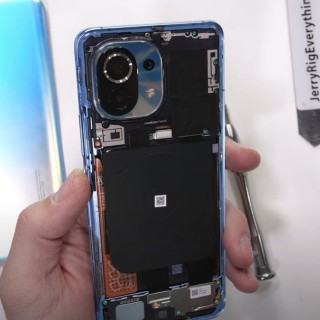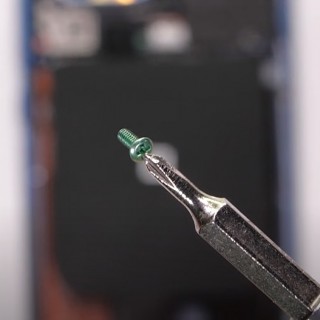 Mi 11 with back removed and green-tinted scew (credit: JerryRigEverything)
The camera island is made from metal on the inside. Getting to the 4,600 mAH battery we can see it's actually made up of two separate parts that are wrapped together. The two cell structure allows for faster recharge speeds than traditional one-piece battery packs.
The speaker is located near the bottom of the device and packs thousands of tiny sound dampening foam balls. The speaker is also waterproof. Going back to the top half of the phone we can see the back of the motherboard packs plenty of copper.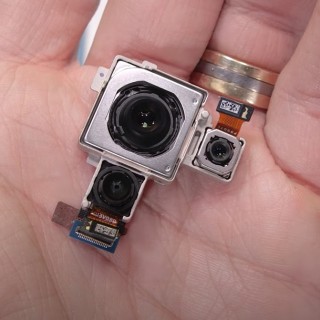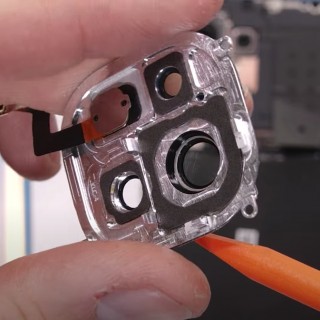 Camera modules and their protective cover (credit: JerryRigEverything)
Another interesting bit is the proximity sensor which is placed under the display next to the earpiece speaker.