Maybe the iPhone 13 Pro Max will have up to 1 TB of storage. Maybe Android Go edition and its slim apps are good enough to make even 16 GB work. Or maybe there's a golden mean that actually makes the most sense for consumers.
It has been a while since we last asked how much storage is enough. Back then, the answer was 64-128 GB. But a lot has changed in the last few years. For one, Google Photos will discontinue the unlimited free storage for all users this June. The search giant previously stopped offering unlimited original quality storage for new Pixels back in 2019.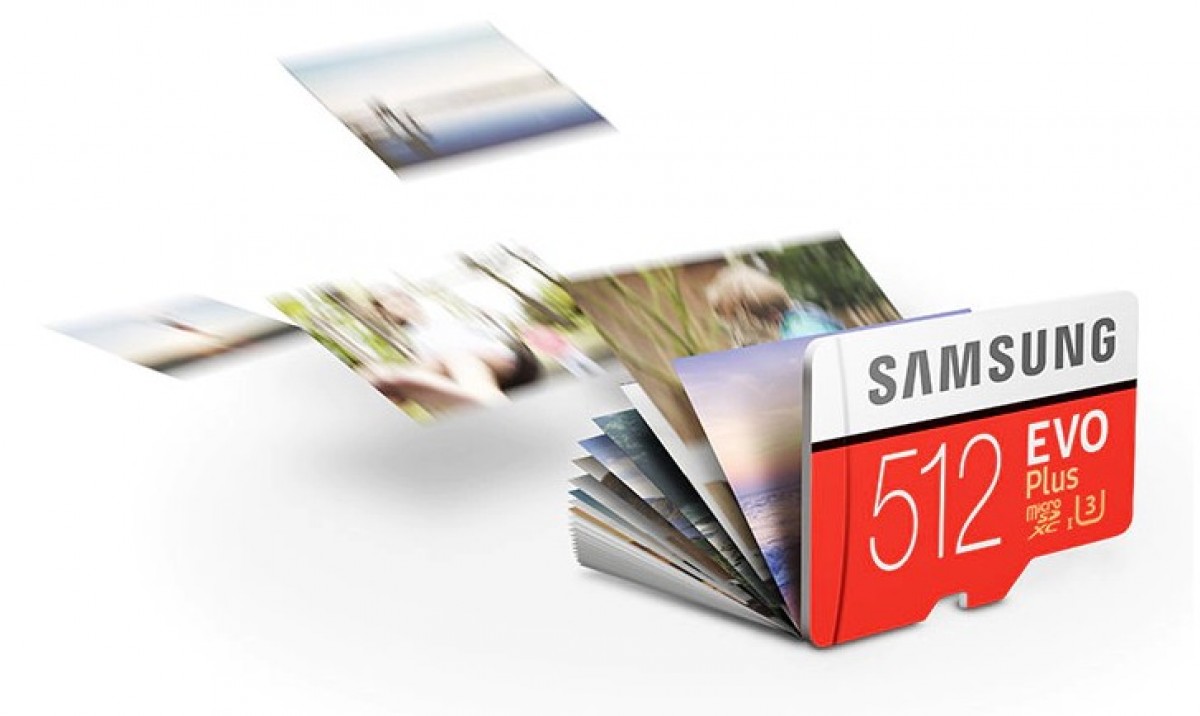 It's not just Google, either. Samsung phones used to come with a generous Dropbox allowance, but that hasn't been the case for years. Instead, you are expected to use Samsung Cloud. Or Apple iCloud. Or Google Drive/Photos. Or Microsoft OneDrive.
We'd continue that train of thought with "or buy a microSD card", but there may be nowhere to put it – that is the case with the Galaxy S21 generation. And the S21 trio is not alone in this predicament. This feels a bit like the rise of TWS headsets after the 3.5mm jack was killed off.
Everyone uses their phone differently. Some have a ton of photos on theirs, others have installed many games, others still fill up their storage with FLAC files. And, perhaps, some are happy with a cloud storage solution. Especially now that music streaming is ubiquitous and there are multiple game streaming services to choose from.
So, let's split this up into two questions. First, how much internal storage do you need on your phone? And second, do you supplement that with a memory card, cloud storage or not at all?