The 2021 Sony Xperia lineup will be introduced on Wednesday, April 14 at 5:30 PM UTC/ 1:30 PM EST. As usual in these times we're living, Sony will host an online keynote which will be livestreamed on the brand's official YouTube channel.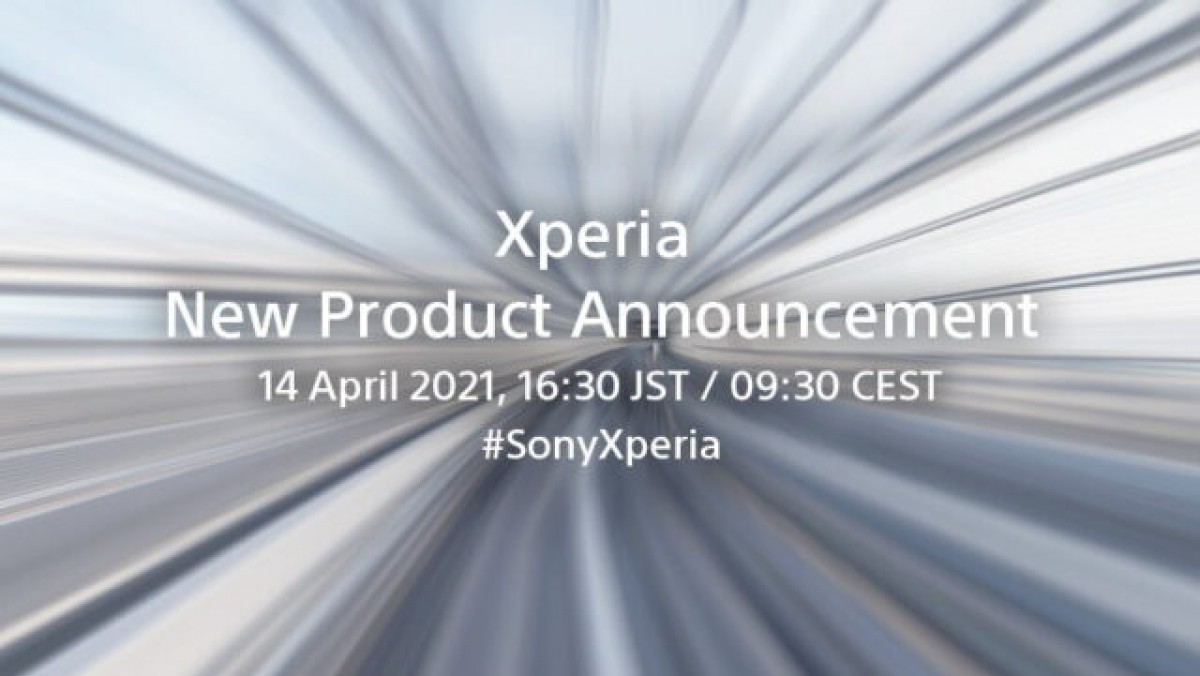 What can we expect to see at this event? For starters the flagship Xperia 1 III. Rumors haven't revealed a lot so far but we're still expecting a 6.5-inch OLED display with 4K resolution and the signature 21:9 aspect ratio alongside improved brightness.
We're also expecting the Xperia 10 III which we saw in a Geekbench listing not too long ago with the Snapdragon 765G chipset and 6GB RAM.
There's also talk of a reborn Xperia Compact phone with a 5.5-inch display but it's still not certain if it will make its way outside of Japan at all.
Of course, Sony could surprise us with even more devices but we'll just have to wait and see what's in store.