Sony has started development of its next generation VR system for the PlayStation 5 and SVP Hideaki Nishino has shared a few details about it on the PlayStation blog.
The next PS VR headset will bring higher resolution, wider field of view, better tracking and input and will connect to the PS5 through a single cord.
Sony is teasing a new VR controller, which will incorporate some of the features of the new DualSense wireless controller, and while it doesn't go into details as to which features, Sony says the controller will focus on great ergonomics.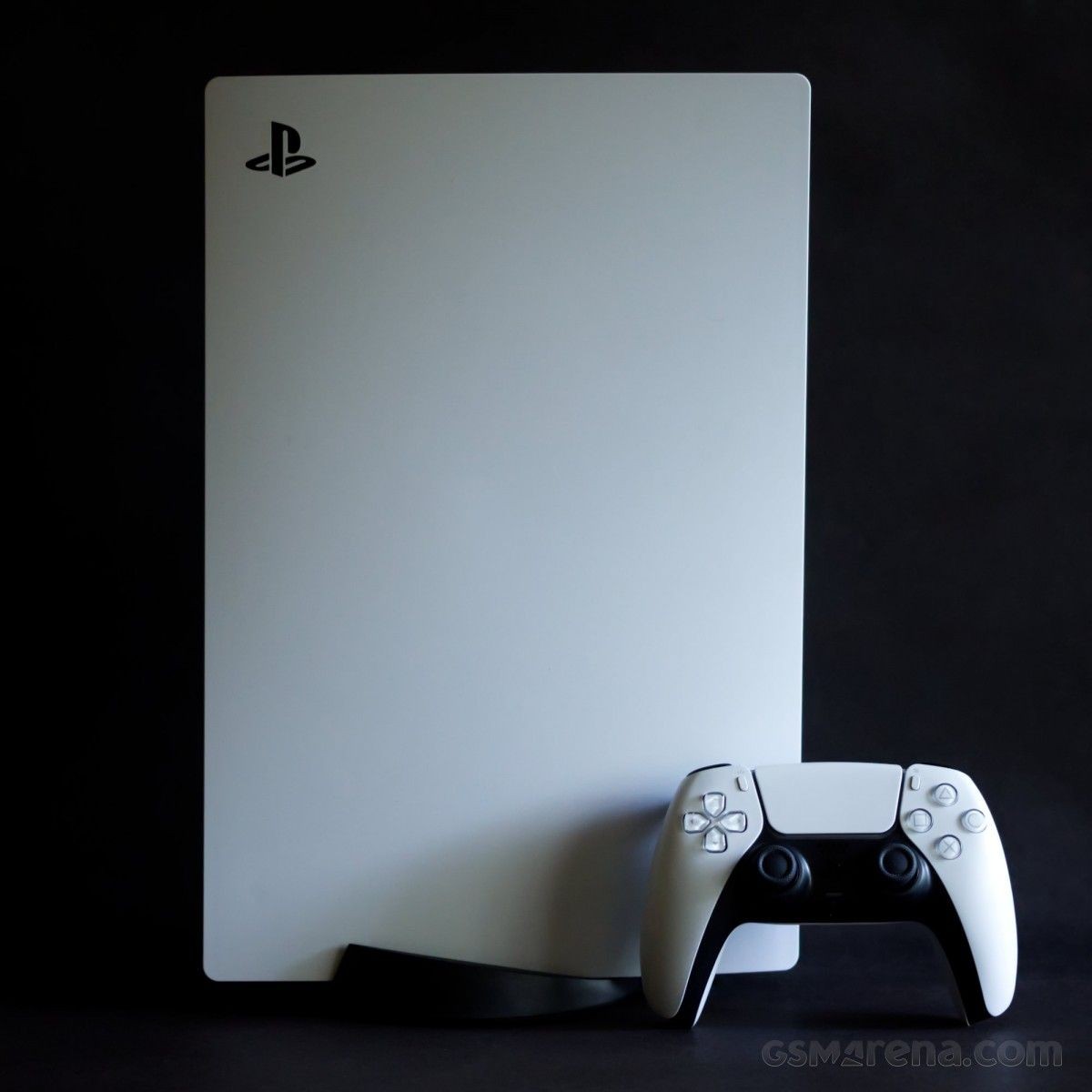 Sadly the next-gen VR system won't come to the PS5 in 2021. Sony is expected to start issuing development kits to developers soon and will likely share more teasers of its next PS VR throughout the year.