Snapchat and YouTube are the two latest platforms that have suspended Donald Trump's accounts after Washington DC's events on January 6, 2021.
According to Axios, Snapchat removed the President's content multiple times after being warned of violating policies. The indefinite suspension "was sparked not just by actions on Snapchat, but by Trump's records of inciting violence on other platforms."
On the other hand, YouTube is implementing a one-week suspension of his channel after earning a strike under the platform's policies, CNN reported. The video platform also deleted content from the White House's channel for violating policy, but it has received only a warning, which is the step before the strike.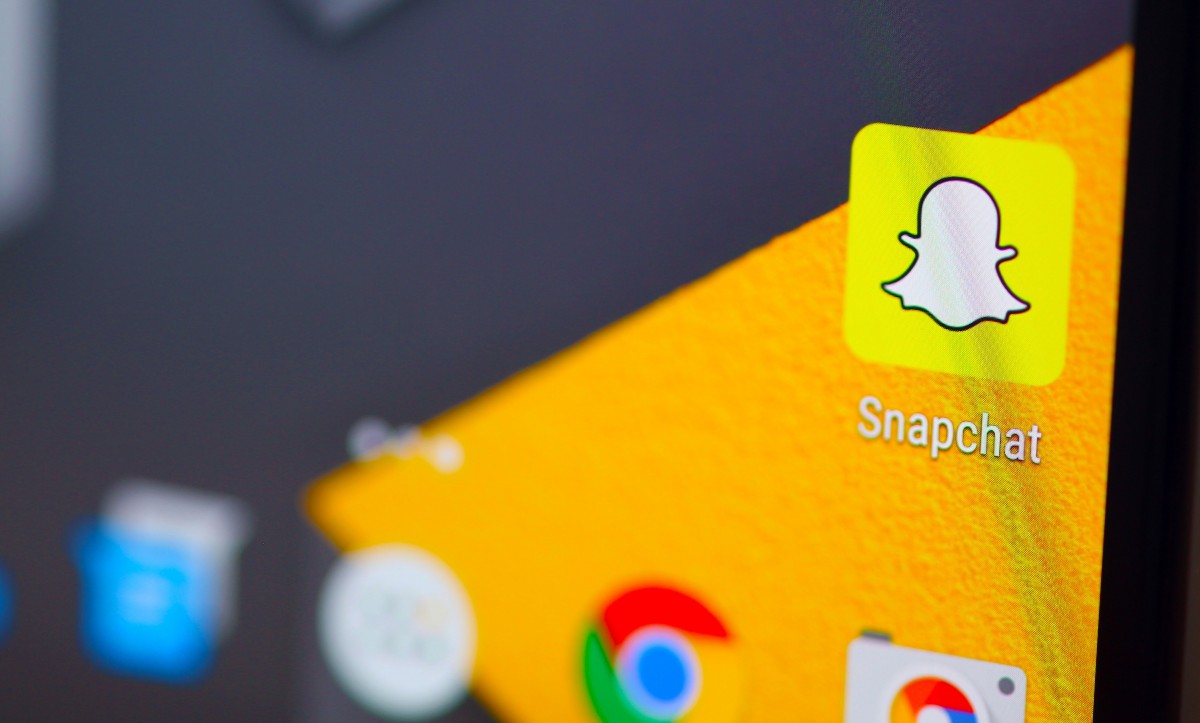 A spokesperson for YouTube, a company owned by Google, said it followed a simple procedure in accordance with the strikes system, and uploading videos and live streams are being suspended for seven days and might be extended. Also, it will take an extra step and will disable comments underneath videos on Trump's channel.
YouTube policies currently state that a second strike means a two-week suspension and a third strike results in a permanent ban.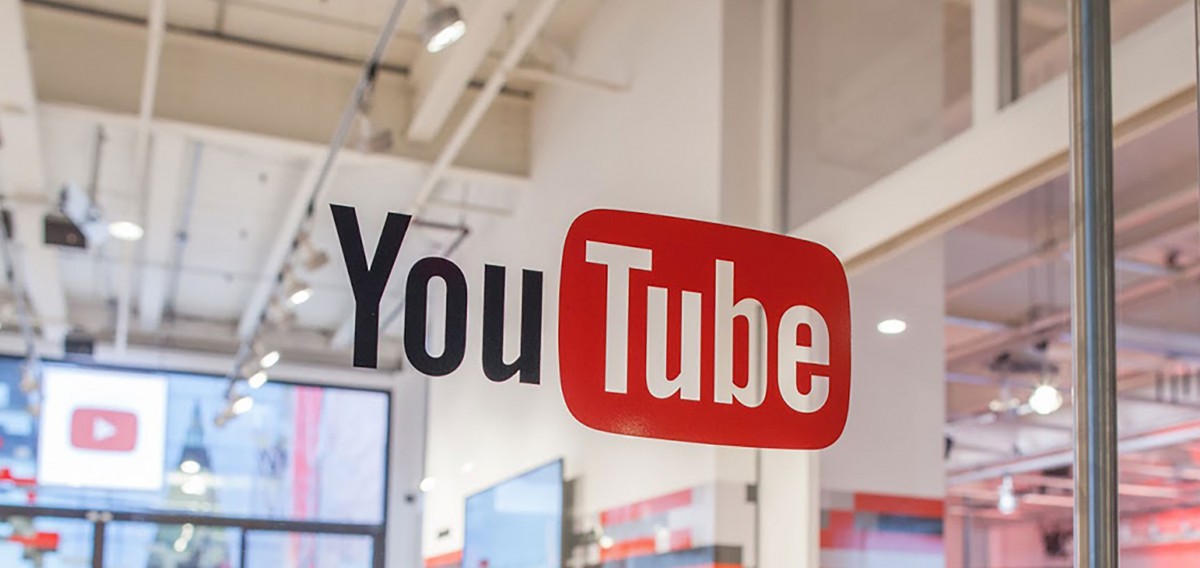 Getting back to Snapchat, this isn't the first time the platform has been in hot water over promoting content by Donald Trump. Back in June, his account was no longer able to promote content on the Discover section that is usually filled with professional content from influencers, sportspeople, and other prominent people – users had to get look for Trump's account in the Search option.
Facebook, Twitter, and TikTok previously banned Donald Trump, while his Instagram profile remains active for now, but there aren't any new posts since before the siege of the Capitol last week.