The OnePlus 8T is now the happy owner of its very own first Open Beta build released by OnePlus. This is still based on Android 11, by the way, so it's no early access to Android 12 or anything like that.
The build is meant to go out to willing beta testers before receiving a wide release to everyone with a OnePlus 8T. Obviously since it's beta you shouldn't expect it to be perfect, bugs could make their presence felt.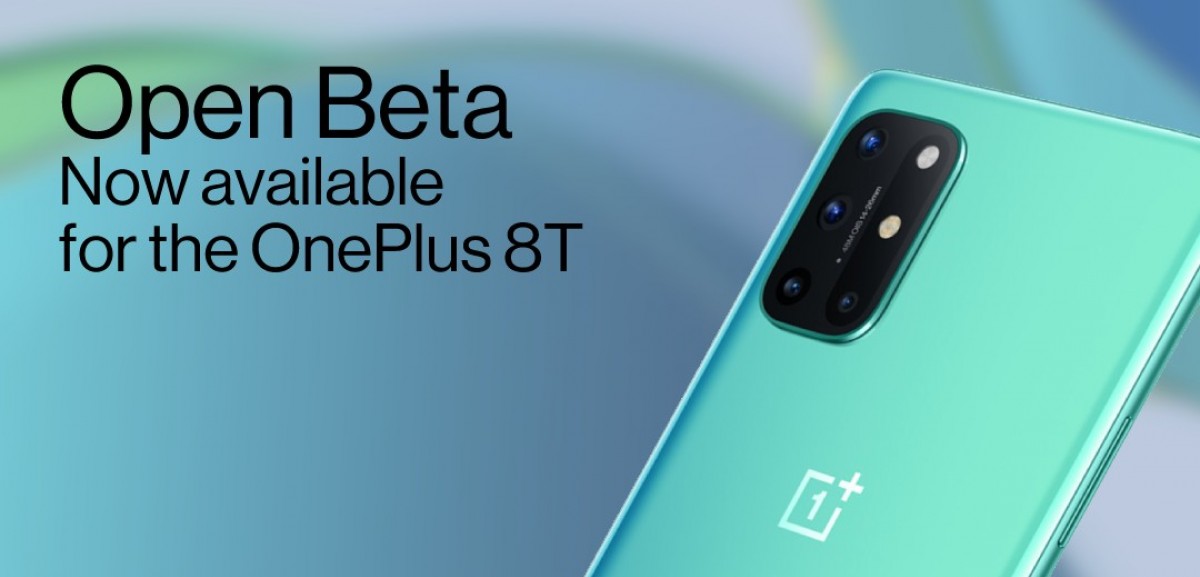 If you want to jump into Open Beta land for your OnePlus 8T, make sure you head to the Source linked below for the full instructions. Keep in mind that going from a stable build to Open Beta doesn't erase your data, but then going back to the stable software will.
Key updates in this build include an improved UI for the status bar, optimized frame rate stability and improved game playing experience, optimized Community home page with a more noticeable notification, clearer and better animations for cloudy and sunny days in the Weather app, and a new layout for the cloud service in the Gallery app.
Additionally, you're also getting the February 2021 security patch level (someone tell OnePlus we're in March!).