Earlier today Meizu capped off a press conference in Zhuhai, China where it debuted its latest Android skin – Flyme 9. As with other manufacturers, Meizu is going for a simpler and more flat design dubbed Alive Design.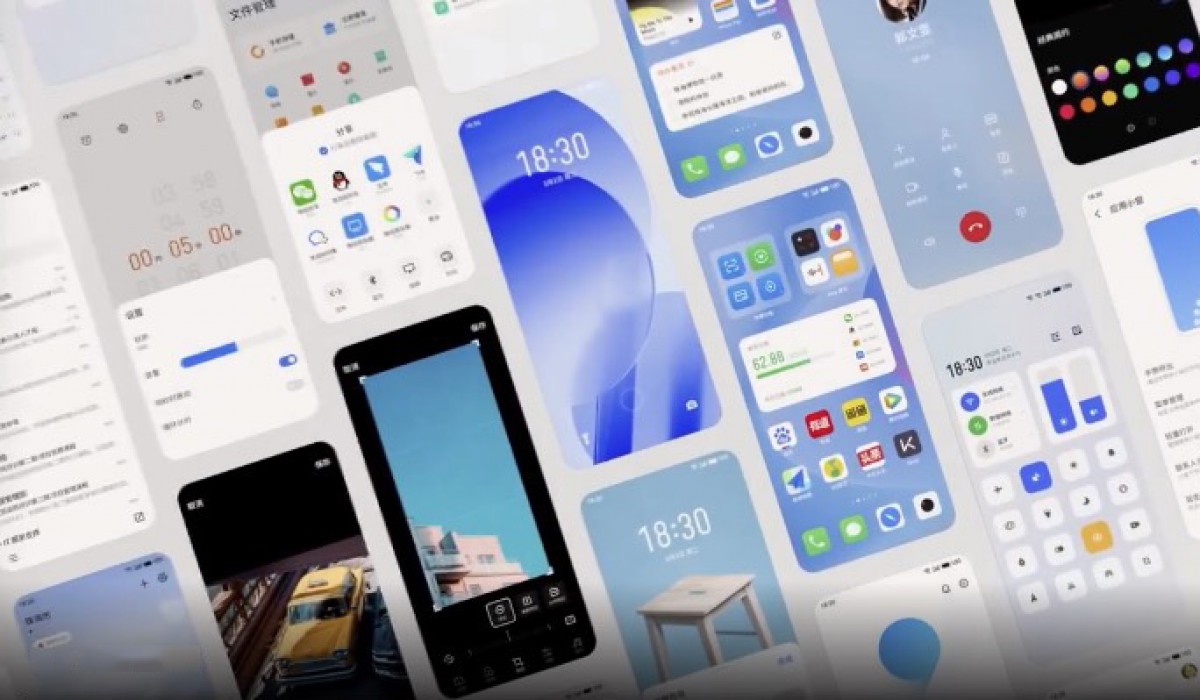 Starting from the lock screen, Flyme 9 brings flatter icons and faster unlock animations. The layout is streamlined and easier on the eyes. Text on all pages and menus is streamlined and uniform. Icon shapes and unified and there's a new 5×6 layout on the home screen. Users are also treated to new widgets and can customize the color, text size and thickness of the interface.
Meizu also added several new live wallpapers with different shapes and reorganized the notification center layout. The system volume and media controls now feature a larger interface for easier operation. Small window mode 3.0 allows you to shrink supported apps for easier one-handed control which can then be hidden in bubbles for later use. The native gallery app gets new photo and video editing and playback controls.
There's also new one-time permission, automatic malicious content scanning and individual app behavior record which monitors your apps for unusual activities. You also get colored icon notifications in the status bar when an app is using your camera, microphone, positioning or other personal information.
Flyme 9 closed beta recruitment is now open for the Meizu 17 series users and the first closed beta is scheduled for March 5 while the stable build is coming later in May. The new OS is also coming for all Meizu 16 series phones later on.
Flyme for Watch which is expected to debut on the rumored Meizu Watch was also detailed at today's conference. It features your standard card-based watch interface. The OS is designed with fluidity in mind and is touted to maintain 60fps in all use scenarios.
You'll find the usual array of activity tracking apps, notification support for your social media and messenger apps as well as a diverse set of watch faces. There are also controls for smart appliances, a music player, remote camera shutter and Meizu Pay. We expect to hear more about Flyme for Watch tomorrow as well as the Meizu 18 series so stay tuned for our detailed coverage.