Apple's VR/AR headset may be closer than expected – a report from February claimed that the headset will launch in 2023 at the earliest, now analyst Ming-Chi Kuo says that it will be out in mid-2022. And it will be much cheaper too than previously expected too.
Apple's entry into the market will happen in stages. Stage 1 is the headset. Current prototypes apparently weigh 200-300 grams, but Apple wants to drive that down to 100-200g. This will make it significantly lighter than current VR products. For example, the affordable Oculus Quest 2 is 503g, the higher end Vive Cosmos Elite is 650g.
The headset will reportedly use a micro-OLED display and several optical modules manufactured by Sony. The displays will have a see-through mode (for AR operation) and an opaque mode (for VR).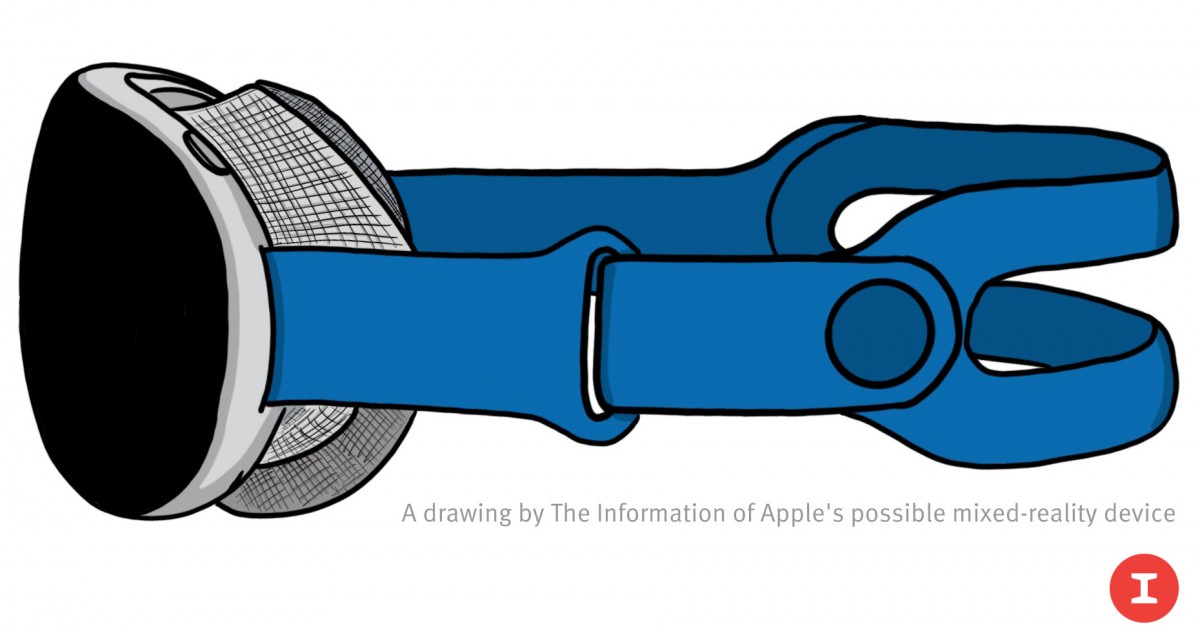 A cloth exterior will keep the Apple VR/AR headset light and comfy
Pricing is expected to be on the order of an iPhone Pro, around $1,000 according to early estimates. The initial reports pegged the pricing at $3,000 and detailed some highly advanced features (these may still be coming, of course, especially if a Pro model launches later on).
This will be more of a portable product (with its own battery and processing) rather than a headset meant to be driven by a desktop computer. The device will be tied in with Apple services such as TV+, Arcade and others.
Stage 2 will be AR glasses tentatively planned for 2025 (there isn't even a prototype yet). This too will be a mobile product with its own battery and processing power. However, these will co-exist with the headset as the glasses will focus on AR more and less on VR. These may feature integration with the Apple Car.
Stage 3 will be straight out of science fiction – AR contact lenses planned to launch after 2030. These will be just displays (and will rely on an external device for processing and data connectivity), but will still create the era of "invisible computing".