Indian smartphone buyers can expect to see more Google Pixel devices in the near future. A Google executive tells Economic Times that the company plans to bring larger quantities of the Pixel 4a's successor when it launches later this year, possibly in June.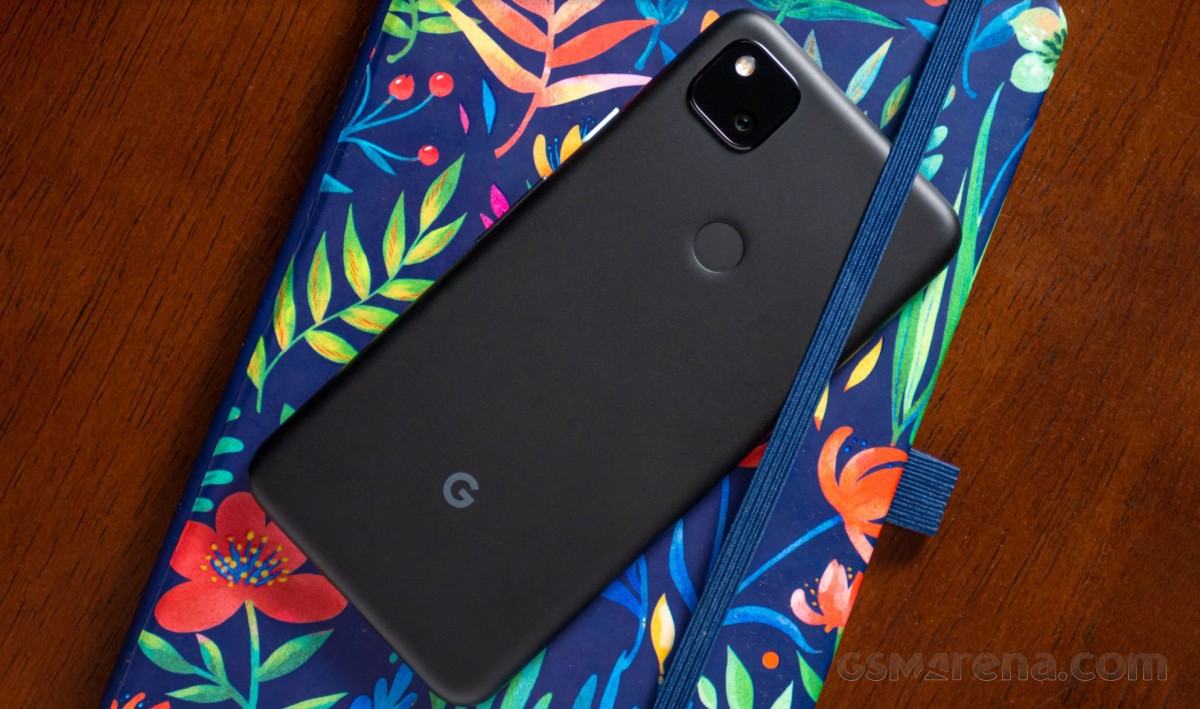 Google Pixel 4a
ET also reports that Google is entertaining the idea of moving some of the Pixels' production to India for domestic sales and export.
Google doubled inventory for Pixel for India last year and this year the intention is to further increase the focus and get larger share from global inventory for the India market […] Pricing is a learning curve. The fight is on…we came up with an aggressive pricing for Pixel 4a, which gave good results.
The year after Google did not launch the Pixel 4 or 4 XL in India due to the radar-based Motion Sense feature, Google decided not to launch the Pixel 4a 5G or the Pixel 5 either. "Why do we want an expensive phone when Indians can't use 5G. Because of hardware cost, 5G variants weren't launched in India," said the executive.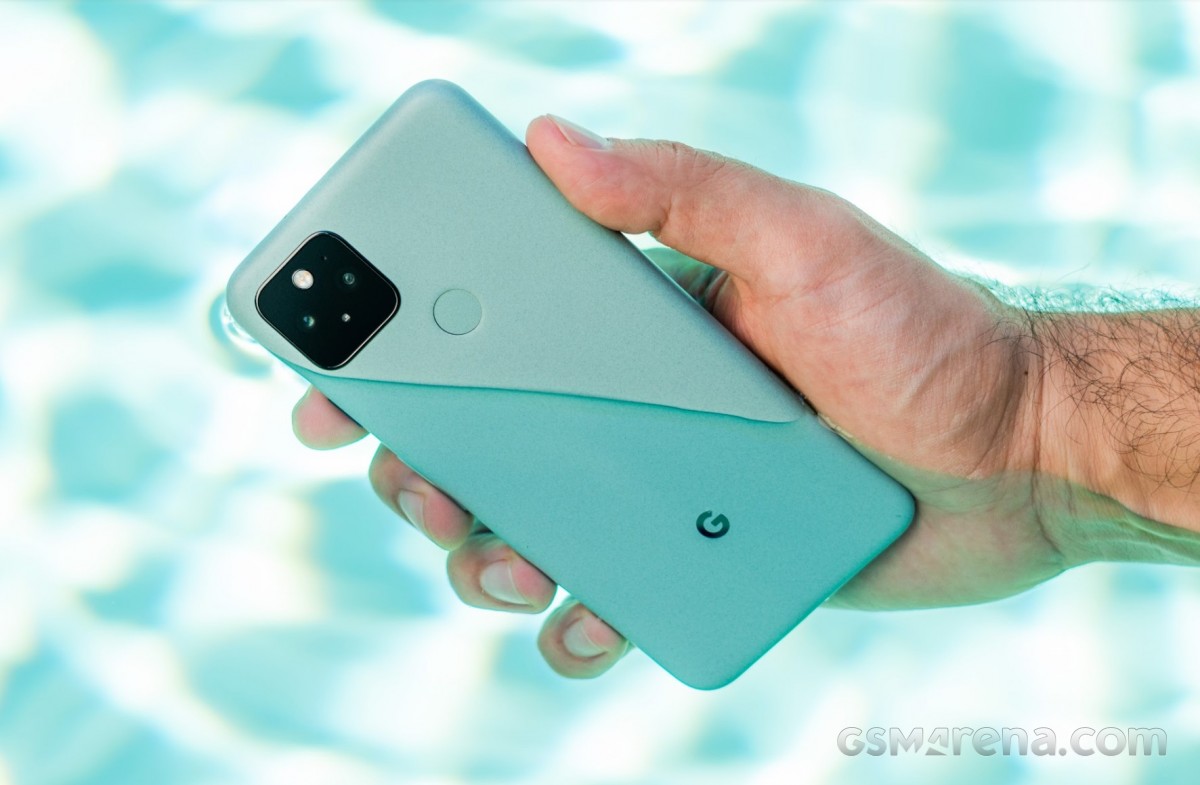 Google Pixel 5
Google knows that Pixel is receiving more brand awareness and recognizes that it needs to make the Pixel more accessible in varying price ranges. There are several other OEMs that deliver high-value handsets to the Indian market, so the battle for Google is certainly uphill.
As per Counterpoint Research Associate Director Tarun Pathak, the 30,000 to 40,000 Rs segment is seeing significant growth in India.
Everyone is new in the segment…Xiaomi, Oppo, Vivo are new players. Oneplus, Samsung, and Apple are driving 90% of the shipments in the segment. – Tarun Pathak, Associate Director at Counterpoint research
Google already has the smart speaker products available in the Indian market, so Google has the potential to drive Pixel sales with this in mind as an expansion of the Google Home ecosystem.